Eat Vegetables, Lower Your Risk of PAD
New studies are emerging that suggest eating three or more servings of fruit and vegetables a day can help decreases your chance of developing peripheral artery disease or PAD. So, like your doctor, and mom, always told you, eat your vegetables!
What is PAD?
Peripheral artery disease is a build-up of plaque in the arteries. Over time, the plaque buildup begins to narrow the arteries making it difficult for a normal blood flow. PAD frequently affects the legs and can cause fatigue, leg pain, eventual limb amputation, and an increased risk of stroke. Symptoms of PAD include leg pain, nonhealing wounds, changes in the color of the skin, poor nail or hair growth and or a difference in the temperature of the legs. Early diagnosis and treatment of PAD could save your life.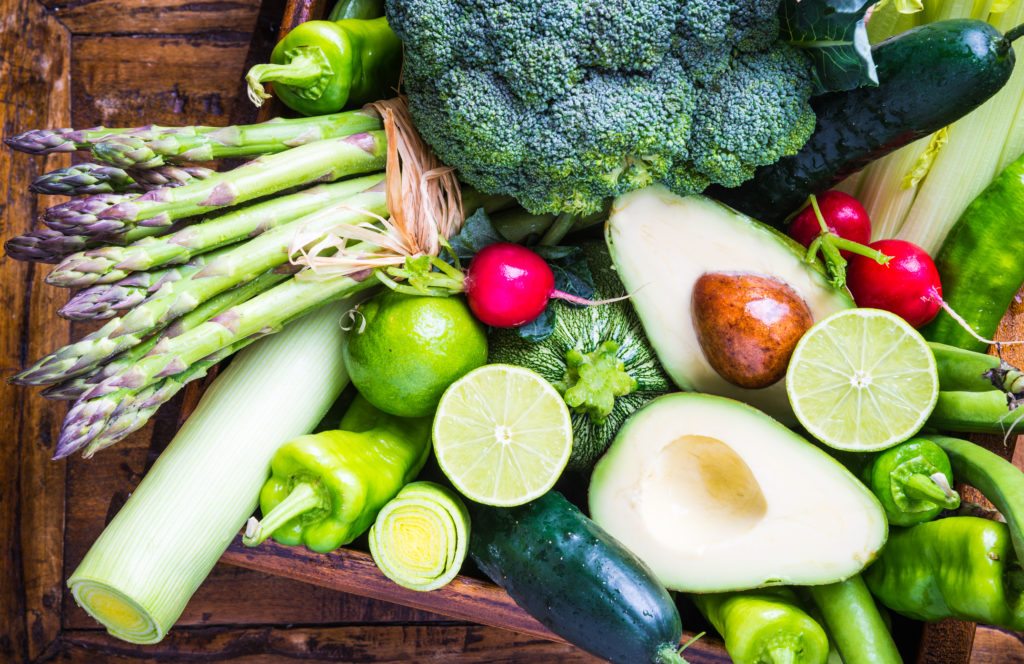 Healthy Diet Helps Decrease Risk of PAD
Eating a diet based heavily on plants can help lower your risks of building up dangerous plaque in your arteries. A cross-sectional study conducted by the New York Universty School of Medicine used data from over 3.7 million patients to determine that those who ate at least three servings of vegetables or fruit a day had significantly fewer incidents of PAD.
The team of doctors at Center for Vascular Health are highly trained and experienced in diagnosing and treating a range of vascular disease. Our state of the art facilities are equipped with the most modern technology for less invasive and more effective treatment of vascular conditions.
Schedule A Consultation
Center for Vascular health has locations in Greenbelt, Price Frederick, Silver Spring, Glen Burnie, Annapolis, Fairfax, and now Waldorf MD. If you are experiencing vascular pain or discomfort it is essential to seek treatment as soon as possible. To schedule a consultation, contact your local office. Our compassionate team will help you find answers and relief from your vascular condition.