At Center for Vascular Medicine, a dedicated staff of providers offer treatment for peripheral artery disease and chronic pelvic pain, often providing life changing results for patients who have experienced a decline in their quality of life. Our convenient locations offer consultations and diagnostic evaluations where your doctor will recommend a plan of treatment.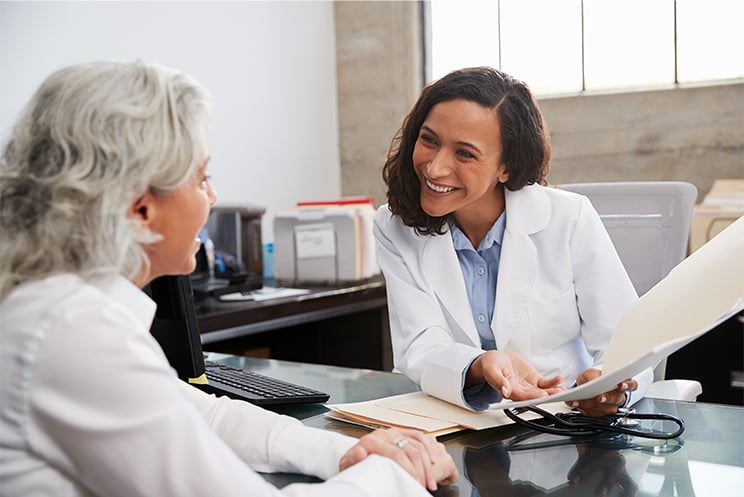 Wonderful Care!
I like the attentiveness of the entire staff.
Yanira M.
Highly Recommended!
Staff is friendly, informative and caring.
Katherine E.
Excellent Work!
When I came to the center I was in pain. The procedure was painless. The staff was wonderful. I am recommending this procedure to my family and friends when they are having trouble with their legs.
Brenda B.
Consistently Impressive!
Much easier than expected; the staff was very professional and courteous. Results of the procedure were great.
Scott K.
Exceeded expectations!
Awesome! Very pleased! Recovered quickly!
Geraldine M.
Previous
Next