Explore a Career with the Clinical Leaders in Deep Venous and Arterial Disease
Everyone at Center for Vascular Medicine is committed to the delivery of cutting edge patient care that is excellent in all areas from start to finish. This is only possible with the best team available, so our hiring goals are straightforward: bring together the most qualified individuals and ensure that they have the tools they need to succeed. As a leader in the treatment and diagnosis of venous and arterial disease, Center for Vascular Medicine invites candidates with exceptional skills and experience to become a part of our growing family of professionals.
Explore our available positions.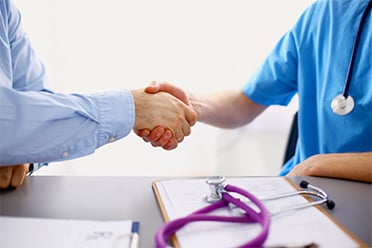 Why Center for Vascular Medicine?
We are committed to:
On-going education
Opportunities for advancement
Collaborative environments
Strong, physician-led leadership
Positive employee experiences