Are You a Woman Suffering from Chronic Pelvic Pain in DC-MD-VA?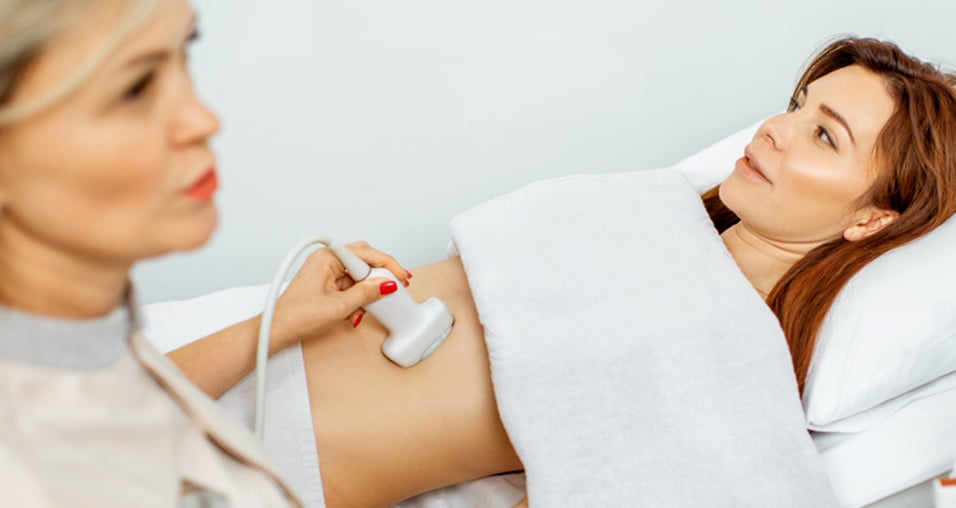 Attention Maryland, D.C., and Virginia Residents Who are Suffering from Pelvic Pain
Read this if you live in the District of Columbia (DC), Maryland, or Virginia (DMV) area and are suffering from Chronic Pelvic Pain lasting 6 months or longer. 
Ask these question if you think you are a patient with Chronic Pelvic Pain of a vascular origin
Have you been evaluated by a vein center for varicose veins of the legs and/or groin?
Do you have pelvic pain?
Is your pain worse at the end of the day?
Does your pelvic pain decrease when you are lying flat on your back?
Do you have visible varicosities in the area of the groin or labia?
Does your pelvic pain affect your daily quality of life or normal daily activities?
Do you have pain during or after intercourse?
If the answer is 'Yes' to any of these questions, you may have Pelvic Congestion Syndrome. The only way to be sure is to get a pelvic ultrasound and venogram to verify the findings. This evaluation takes 30-45 minutes and completed by vascular specialists. 
Pelvic Pain Relief Successful Procedure
Here is a testimonial of one of our patients who found relief from pelvic pain after seeing Dr. Gaurav Lakhanpal in Easton, Maryland. 
Contact the Center for Vascular Medicine Headquartered in Greenbelt, Maryland 30 minutes outside of Washington, DC, and locations across Maryland, Northern Virginia, Central Virginia, New Jersey, Michigan, and Indiana. Visit CVM location page or call (301) 486-4690 to schedule a pelvic evaluation. 
The Center for Vascular Medicine has state-of-the-art technology, along with an independent medical research facility to determine the best treatment options for women suffering from chronic pelvic pain of vascular origin. The doctors use minimally-invasive procedures to treat patients suffering from the disorder. No open surgeries necessary and no hospital stays. Patients can go back to work the next day. 
Related Articles
Is Chronic Pelvic Pain a Warning Sign of a Vascular Disorder