CVM Prince Frederick Open House
These are photos from our ribbon cutting celebration for our Prince Frederick office.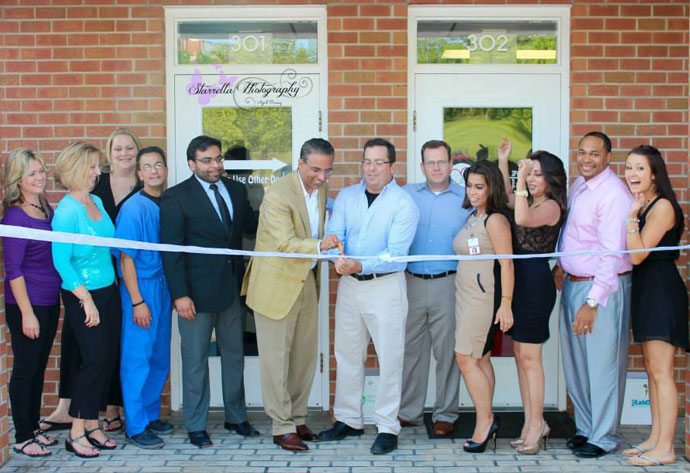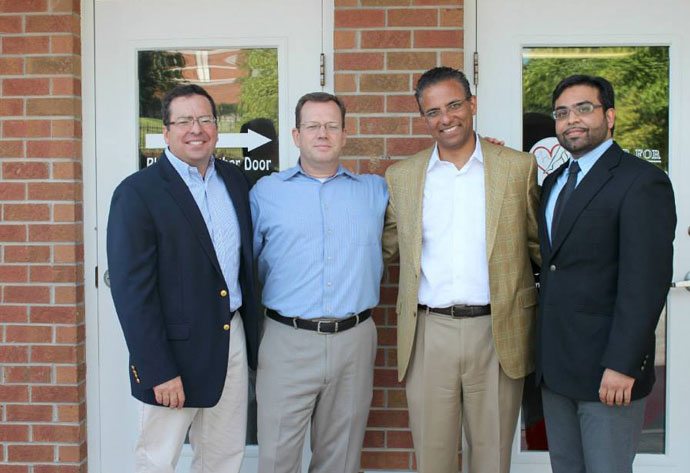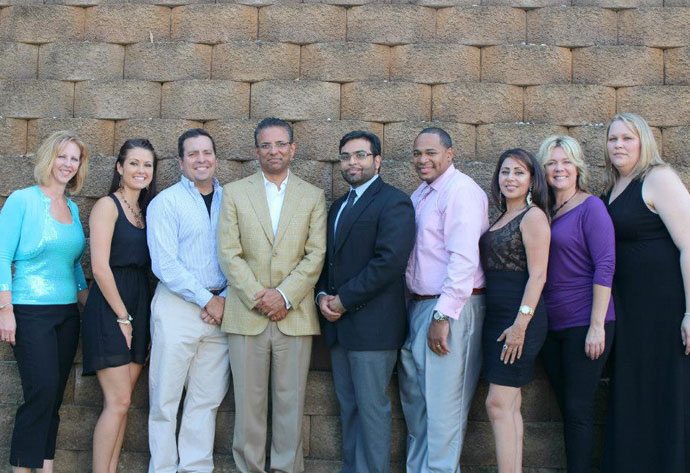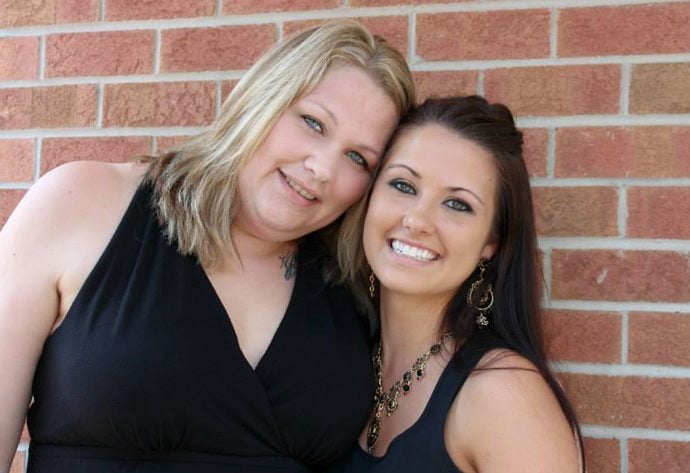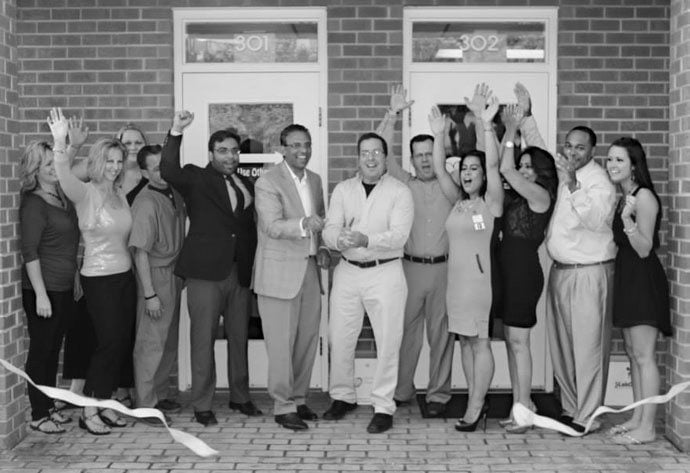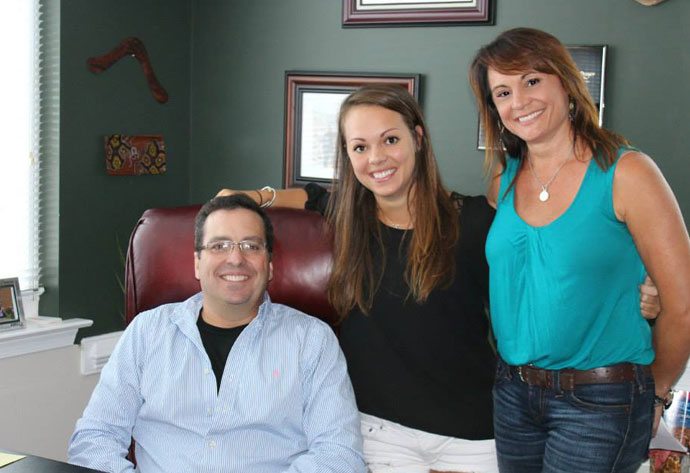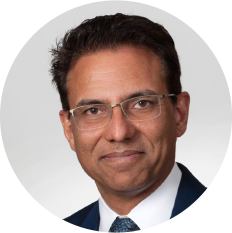 Dr. Sanjiv Lakhanpal
Dr. Sanjiv Lakhanpal published in several medical research journals through the Lakhanpal Vein Foundation to help educate and raise awareness for vascular disease. He has been practicing medicine for 25 years, and is the founder of The Center for Vascular Medicine.