Clearing the Confusion: Understanding Vascular Stents and Their Role in Treating Venous and Arterial Disease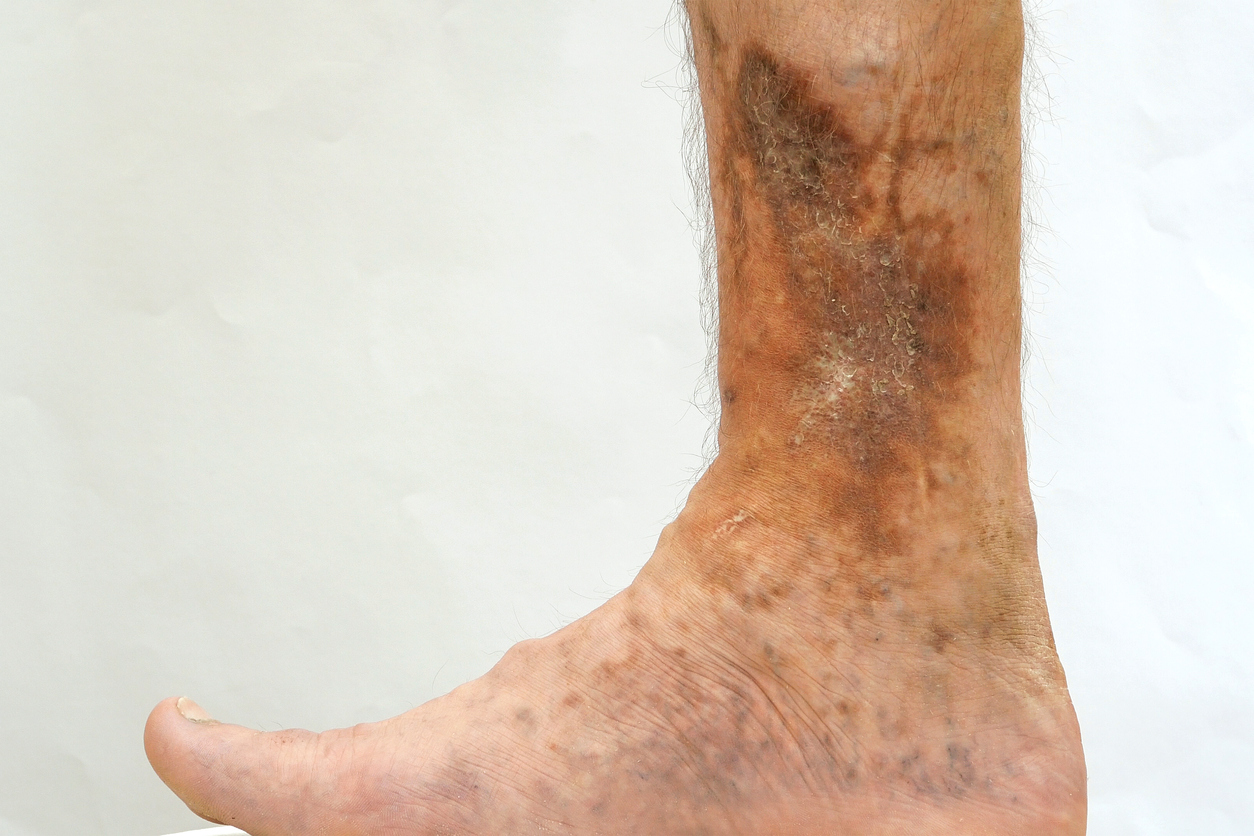 We encourage patients to seek additional information regarding the vascular diseases we treat at the Center for Vascular Medicine and how they can be treated. In the modern-day world of the World Wide Web, information is readily available; however, it can be overwhelming and confusing.
We frequently use stents to treat vascular diseases in both the veins and arteries. It can become very confusing when investigating stents since they are used to treat many other disease processes. Stents are even used in other parts of the body outside of the vascular system, including the esophagus, gall bladder, intestinal tract, and ureters to drain urine from the kidneys. It is easy to see how information can become confusing with so many varieties of stents.
For our purposes, vascular stents are all made from a metal alloy. Once placed, they are permanent. The Center for Vascular Medicine treats venous disease and/or peripheral arterial disease. Stents are placed by way of a minimally invasive procedure involving small punctures into either the vein or artery. This helps reduce recovery compared to much more invasive surgeries. Each recovery may vary from person to person depending on the individual disease process and where the stent is placed.
Our providers will continue to monitor your stent(s) on a routine basis by periodic ultrasounds. If you are being treated for peripheral arterial disease (PAD), the longevity of the treatment may vary depending on other conditions you may have, such as diabetes, high blood pressure, high cholesterol, and if you are a smoker. If these are not being managed and monitored closely or if you continue with tobacco use, the risk of the stent shutting down or other areas needing treatment arising is very likely.
Treatment of venous disease with stents does not pose the same risk of the stent closing off. Diabetes, high blood pressure, high cholesterol, and smoking do not increase the risk of the stent shutting down. However, these conditions can lead to other complications and should be monitored closely, and smoking cessation is highly recommended. Since iliac vein compression is a structural issue, the main concern is the development of clots in the stent following treatment. You will be placed on blood thinners temporarily if you do not already take them. There may be more than one treatment needed depending on what areas of compression are identified.
If you have any questions about what type of treatment has been recommended to you or if you feel you may benefit from these treatments, please contact us for a consultation.