6 Tips to Reduce Leg Swelling (non-invasive and safe)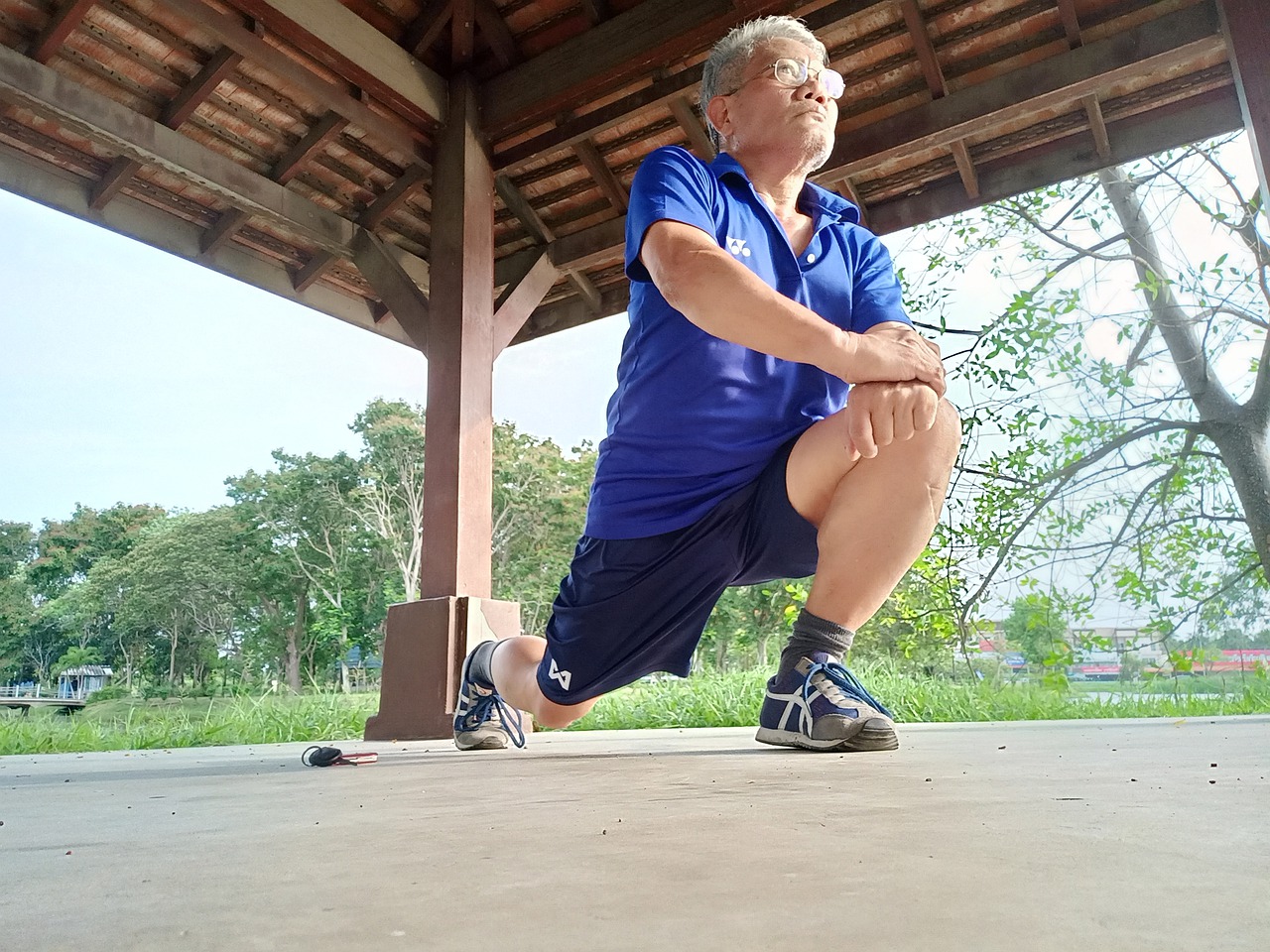 Elevation – Gravity is not our friend when it comes to leg swelling. If you sit or stand with your legs in a dependent position, then there is a chance your legs will swell. Therefore, you can minimize swelling by elevating the legs. Elevation helps by using gravity to your advantage allowing fluid and blood to return to your heart more effectively. Try to limit the time you sit in one place for extended periods. I like to suggest to my patients to set a timer for 1 hour to remind them to get up and move around.


Compression – Thankfully, compression has come a long way since the time of our grandparents. Compression stockings can be bright, bold, and athletic or look like trouser socks and pantyhose. A good-fitting pair of compression stockings can be priceless. Compression stockings work by gently squeezing the legs to help the blood return to the heart. The best time to put compression stockings on is first thing in the morning and remove them in the evening.


Exercise-The most effective forms of exercise to help combat leg swelling are swimming, walking, and biking. Exercising in a pool is a great form of exercise for swelling because the water applies full-body compression. This helps fluid travel from the tissues to the vessels getting fluid back into the circulation. Walking and biking are also key forms of exercise. They utilize our calf muscles which help to reduce leg swelling by pumping blood back to the heart.


Healthy Eating – Avoiding salty foods or foods that are highly processed and have a high sodium content can help control swelling. Sticking to a well-rounded diet of proteins, fruits, vegetables, and whole grains can help reduce fluid retention and swelling. Additionally, drinking the recommended amount of water daily has numerous health benefits and can help control swelling. The average adult male should drink 13 cups of fluids daily. The average adult female should drink 9 cups of fluids daily. The following link can provide you with your daily recommended water needs: https://www.gigacalculator.com/calculators/water-intake-calculator.php


Weight Loss – Maintaining a healthy weight helps to limit swelling by taking pressure off the veins in the legs. The larger the abdomen/upper body is, the more weight that is placed on the legs, making it more difficult for fluid to leave the tissues and for blood to return to the heart. A healthy weight can also help control many other health conditions that cause edema or swelling.


Diuretics – There are diuretics found in nature and by prescription. Diuretics help the body to shed excess fluid. Natural diuretics can be found in the things we drink such as coffee and tea. Diuretics can also be in some of the foods we eat such as watermelon, celery, berries, garlic, and bell peppers. Specific herbs can also act as diuretics. Prescription diuretics are used for certain medical conditions such as heart failure, high blood pressure, and kidney dysfunction. It is important to only use supplemental diuretics if you have discussed their use with your medical provider.