New Brunswick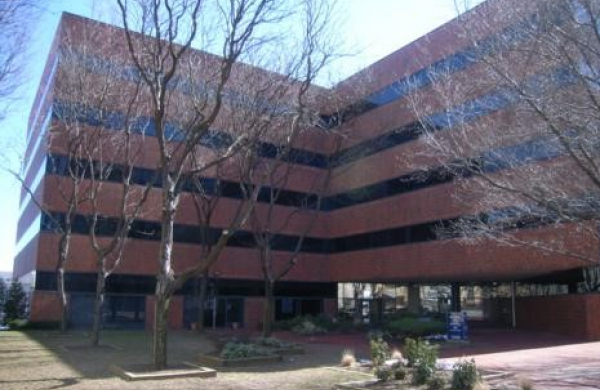 Center for Vascular Medicine is here to guide and effectively treat you. Our expertise can help in the diagnosis and treatment of deep venous and arterial diseases of the pelvis and lower extremities.
Information about our Cath lab in New Brunswick, NJ:
Located in Middlesex county, this cath lab will service all counties in New Jersey, but mainly Somerset, Monmouth, Middlesex and Union counties.

Immediate accessibility to Rt 18, 27, 1 and exit 9 of the NJ Turnpike.

Near downtown New Brunswick shopping, restaurants, colleges, and theaters. Neighbors include J&J, Middlesex County, Rutgers and Robert Wood Johnson University Hospital.
Parking: 55 New Street New Brunswick, NJ 08901
Please provide the front desk staff with your parking ticket upon arrival so that it can be validated.
Near-by landmarks:
Across from New Brunswick Performing Arts Center

Near The Heldrich Hotel & Conference Center
Services include: Consultation, Venous and Arterial Procedures

Treatment of Pelvic Congestion Syndrome (PCS), May-Thurner Syndrome (MTS), Deep Vein Thrombosis (DVT) and Peripheral Arterial Disease (PAD)
Accredited Vascular Testing Center
Center for Vascular Medicine has been granted a three-year term of accreditation in Vascular Testing in the areas of Peripheral Arterial Testing by the Intersocietal Accreditation Commission (IAC). Accreditation through the IAC is a "seal of approval" that patients can rely on as an indication that the facility has been carefully critiqued on all aspects of its operations considered relevant by medical experts in the field of Vascular Testing.
Talk with a staff member at (301) 486-4690 to learn more about our services and our location
Address:
317 George St.
Ste. 412
New Brunswick, NJ 08901
Hours:
7:00AM – 2:00PM (Every other Monday)
Contact Us:
Phone: 908-212-0400
Fax: 301-441-8809