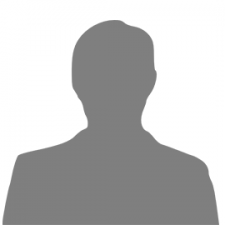 Schedule an Appointment >
Calla Barnett have has seven years of experience working as a PA, previously working in Emergency Medicine and Urgent Care before joining Center for Vascular Medicine. She went to PA school at Arcadia University in Glenside, PA where she received by Master's in Medical Science. She went to undergrad at the University of Pittsburgh in Pittsburgh, PA where she received a Bachelor of Science in Psychology with a minor in Chemistry. In her spare time she enjoys cooking and going on hikes with her husband and dog.
Education
Arcadia University - PA
University of Pittsburgh - B.S.