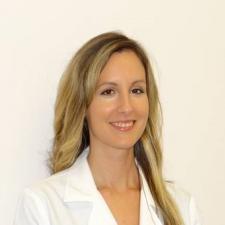 Schedule an Appointment >
Krystal Alcott is a physician assistant and sonographer with over a decade of experience in vascular medicine. She has experience in gynecology, cardiology, and vascular surgery (both deep and superficial), which makes her uniquely suited to care for CVM patients. She works at multiple CVM locations improving patient access to care and providing support to our remote partners.
Krystal studied ultrasound at Gulf Coast State College before earning her undergraduate degree in health science at the University of West Florida, and her master's degree in physician assistant studies at Nova Southeastern University in Orlando, Florida.
Krystal likes to spend time with her family, explore the outdoors, or curl up with a good book when she is not at the office.
Where to see this provider:
Education
University of West Florida - Bachelors
Nova Southeastern University - Masters