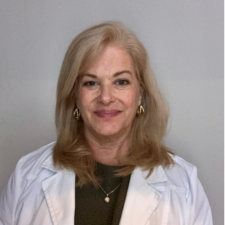 Schedule an Appointment >
Jessica Buhr has been a nurse practitioner for more than 25 years. She comes to us with a wealth of knowledge and experience in cardio and vascular disease management. Additionally, she has extensive experience in Telehealth medicine and the management of patients with complex healthcare needs.
Jessica graduated from the University Maryland School of Nursing with a Masters of Science in Nursing and from John Hopkins University with a Masters in Healthcare Management. 
In her free time, she enjoys spending time with her husband, three adult children, and two Labs. She loves traveling with her family, home improvement, and gardening.
Education
University Maryland School - Bachelors
John Hopkins University - Masters