Vascular Surgeon in Bayonne, NJ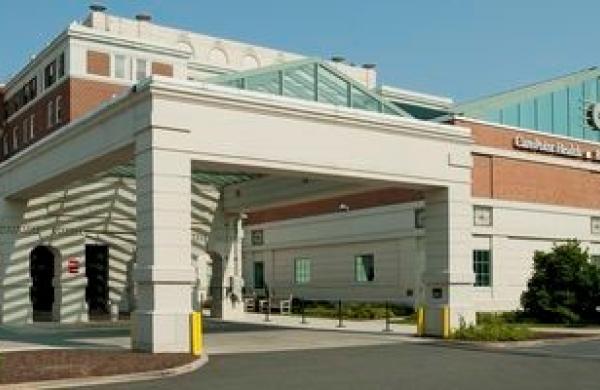 The Center for Vascular Medicine is here to guide and effectively treat you. Our vascular surgeon can help in the diagnosis and treatment of deep venous and arterial diseases of the pelvis and lower extremities. This is a cath lab in partnership with CarePoint Health where procedures are performed for patients that were diagnosed with a vascular condition.
Address:
29 E 29th St.
Bayonne, NJ 07002
Hours:
By appointment only for Cath Lab
Call Center for Questions and New Patient Appointments 7:30 a.m. to 5:30 p.m.
Contact Us:
Phone: (908) 212-0400
Fax: (908) 279-1616
Vascular Disease
Please note this is a cath lab where procedures are held for patients. This location is by appointment ONLY. The Center for Vascular Medicine is dedicated to helping patients diagnose and treat vascular disease in the legs, feet, and pelvic area. Our physicians help with deep venous and arterial disorders that cause chronic pelvic pain, leg pain especially at night or walking, and feet discomfort. Patients visit our facility when they show signs and symptoms of poor blood circulation, pelvic pain, restless legs or feet, swelling, ulcers, and discoloration of the lower extremities.
Call our facility to schedule an appointment or ask questions.
Vascular Doctors and Staff
Why Choose The Center for Vascular Medicine
Certified
Board Certified Vascular Specialists.
Expert Network
A network of vascular experts dedicated to helping patients like you find pain relief from vascular disorders.
Best Service
World class service provided to each patient (based on third party healthcare NPS scores).
Better Treatment for Pain
Best in class outcomes with minimal complications.
Most Experience
One of the largest providers of arterial and venous procedures in the United States. Our physicians are active in vascular research to find better solutions for patients.