Dearborn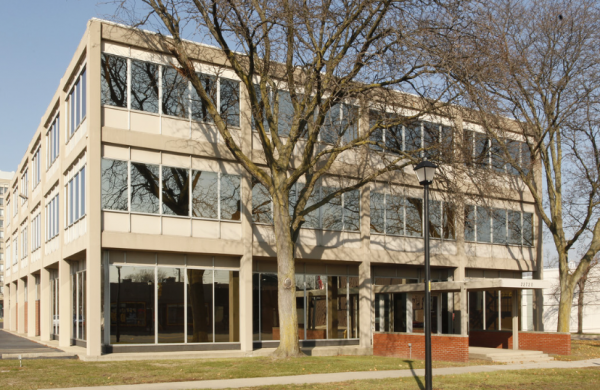 Center for Vascular Medicine is here to guide and effectively treat you. Our expertise can help in the diagnosis and treatment of deep venous and arterial diseases of the pelvis and lower extremities.
Information about our Cath Lab in Dearborn, MI:
We share a building with: MVP Endovascular Lab (Located inside Heart & Vascular Institute Office Building)

Patients will enter on Haigh St off Michigan Avenue and will park in the lot then head to the main sliding glass doors. There are wheelchairs and walkers if needed at the front lobby, 1st floor.

Patients should take the elevator to 3rd floor, Suite #300.

The Center Coordinator, Lena, will be waiting at front desk for check-in.

There will be refreshments and very comfortable seating in our waiting area.

We are off 94 Frwy (East/West) and Michigan Avenue
Near-by landmarks:
Fair Lane, home of Clara and Henry Ford

Dearborn Historical Museum

Historic Fort Wayne

Boston Edison Historic District

Detroit Wayne Country International Airport (DTW)

Henry Ford Museum

Canadian border within a 10 minute drive

Services include: Consultation, Venous and Arterial Procedures

Treatment of Pelvic Congestion Syndrome (PCS), May-Thurner Syndrome (MTS), Deep Vein Thrombosis (DVT) and Peripheral Arterial Disease (PAD)
Accredited Vascular Testing Center
Center for Vascular Medicine has been granted a three-year term of accreditation in Vascular Testing in the areas of Peripheral Arterial Testing by the Intersocietal Accreditation Commission (IAC). Accreditation through the IAC is a "seal of approval" that patients can rely on as an indication that the facility has been carefully critiqued on all aspects of its operations considered relevant by medical experts in the field of Vascular Testing.
Talk with a staff member at (301) 486-4690 to learn more about our services and our location
Address:
22720 Michigan Ave
Ste. 300
Dearborn, MI 48124
Contact Us:
Phone: 616-931-5055
Fax: 301-441-8809